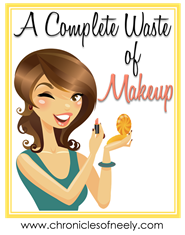 Hi y'all!
I'm Alana (more formally known as the Intelligent Blonde).
I decided to link up and share a few things about myself:
I am an education snob and am currently working on my MBA in Marketing.
I am a foster-mom.
I go through guys like I do mascara (okay, that's not completely true...in fact, I rarely date).
My blog is a reflection of my life, which means it's very random.
I have LOTS of awkward moments.
My biggest annoyance is ignorant people.
I workout as much as I possibly can in order to justify eating large quantities of junk food.
I LOVE to travel.
oh, and I hate Singles Awareness Day Valentine's Day.
Until next time,
The Intelligent Blonde