Because I know you're all busy and don't like reading long posts,
I'm going to try something new with this Sponsor Post...
We're going to do a Blog Hop! I want you to go down this list and visit every blog.
Spend a minute or two at each Blog, read their most recent post, and leave a comment.
If you like what you see (which I'm sure you will), click that little button that says follow!
And let me know what you think of the Blog Hop; If you like it, I'll do it more often!
Ready, set, GO!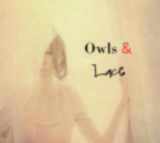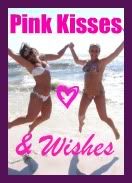 Time is running out to reserve your Button space for March--make sure you send me an email if you want to swap!
Until next time,
The Intelligent Blonde