Linking up with these lovely ladies today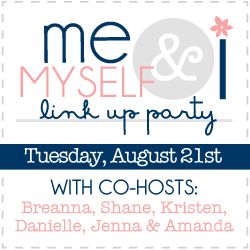 1. What would you attempt to do if you knew you could not fail?
Move to NYC and work in the corporate world
2. If you only had 6 months to live, what would you do with that time?
I would TRAVEL the world and get everything marked off of my bucket list
3. If a front page article was written on you, what would the title be?
Hmm...
Small Town Girl, Big City Dreams
4. What is your biggest pet peeve?
There is no way I could narrow it down to just one...ignorance, immaturity, people who leave cabinet doors open, people who never answer their phones, poor grammar, slow walkers,...
5. What is your favorite chick flick movie?
Classic chick flick: Gone with the Wind
New-ish chick flick: probably The Proposal or Something Borrowed