Update: Thank you all for your kind words last week! Unfortunately, my grandma passed away Friday evening. It's comforting to know that she is no longer suffering.
---
My grandma's funeral is today, so I don't have time to write a post (nor do I feel like it). Instead, I'd like you to go visit these lovely ladies: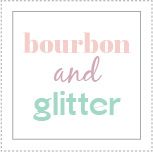 If you're interested in swapping buttons for the month of October, please contact me!