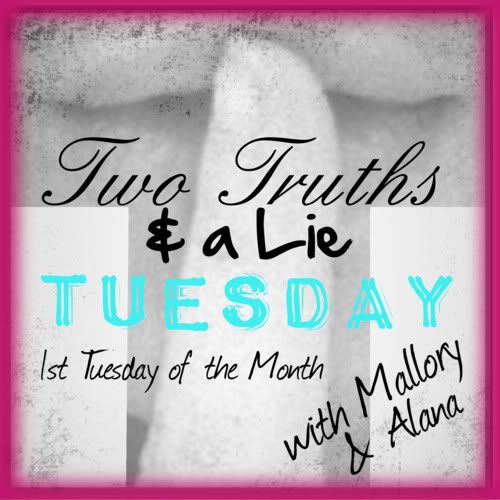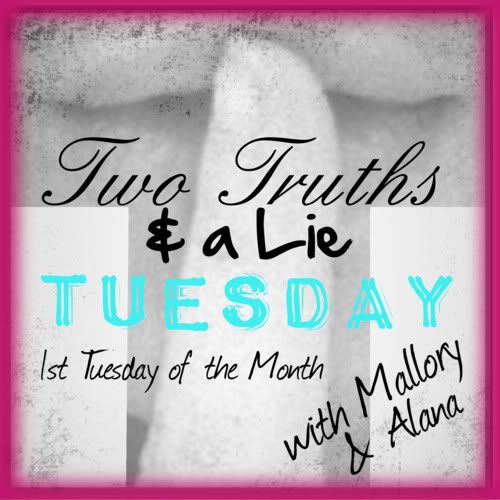 It's that time again--time to play Two Truths & a Lie!
You know the rules: grab the button, linkup with Mallory and me, and don't forget to visit the other links to guess what your fellow bloggers are lying about!
1. I once rode a camel
2. I had a miniature kangaroo as a pet
3. I shot a trophy deer
Which do you think is the lie?