I'm still recovering from my mini-vacation, which I will tell you all about on Thursday; in the meantime, you should go visit these lovely ladies: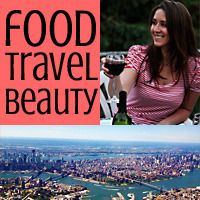 BTW, this girl is hosting an awesome giveaway that you should definitely go enter!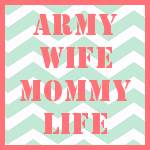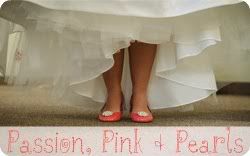 If you are interested in swapping buttons for the month of November, please contact me! I would love to have you!